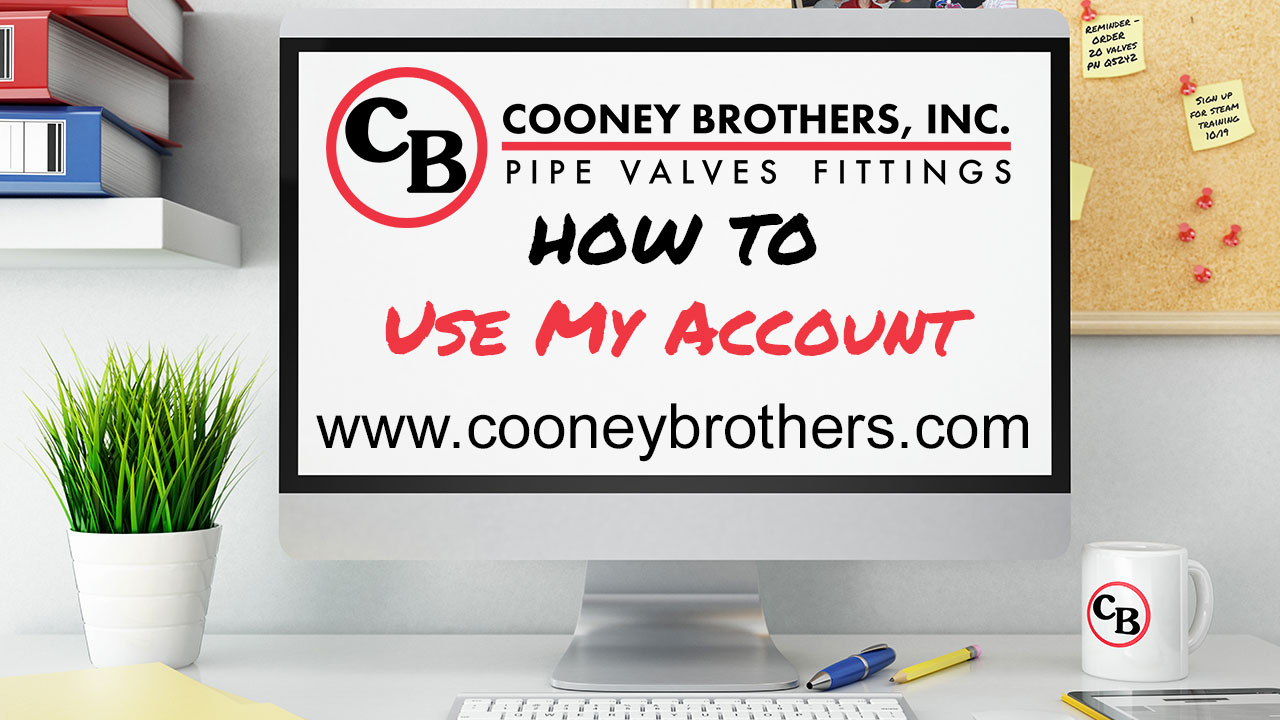 If you are using IE 11, you could be experiencing compatibility issues. To have the best user experience, we recommend using Google Chrome or another modern browser. Learn more here.
Adding Customer Part Numbers
Adding your part numbers to ours is a quick and easy way to find and order the parts you need. You can add your parts manually, or we can upload them in bulk. 

Watch the video to learn how
Managing Users as an Admin User
Cart Approvals for General Users
Find the exact item you need by filtering on category, brand, and product attributes. Use the compare tool to see up to 5 products side-by-side. Watch this video to learn more.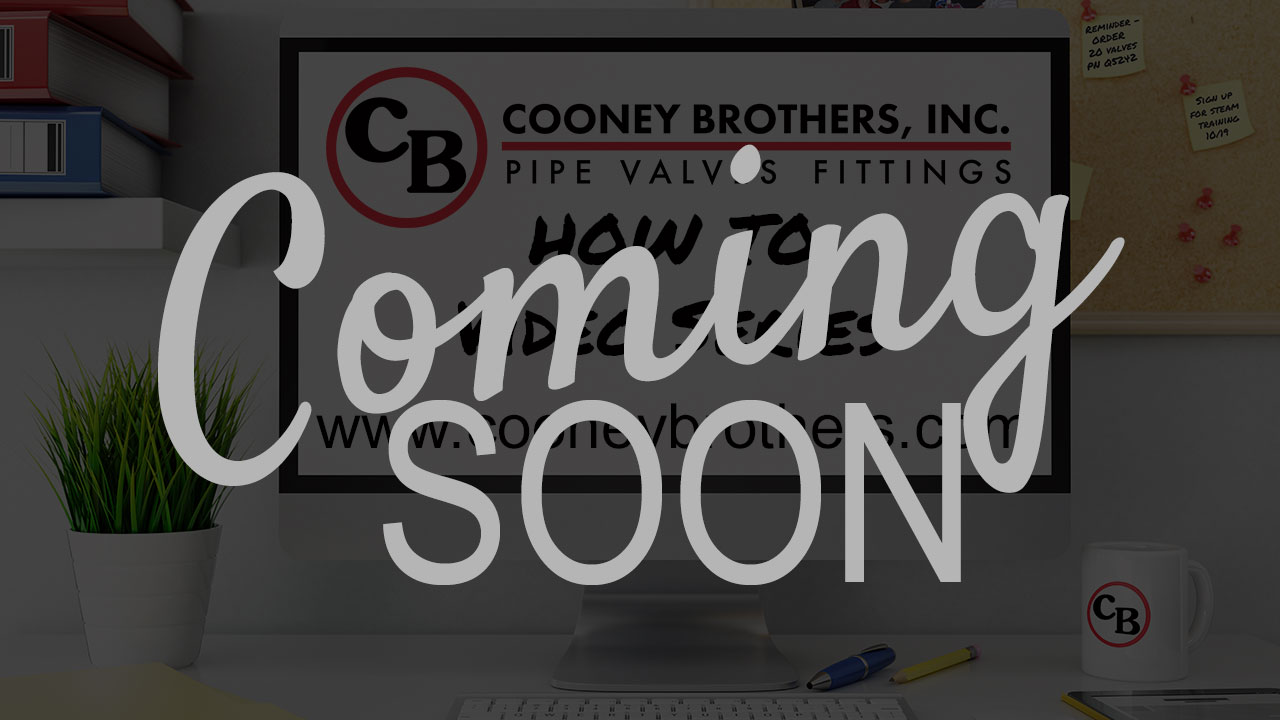 Save time by quickly keying in your items and qty to place orders. Our quick order feature even accepts uploads from excel.