User Roles
For greater control over user purchasing ability within an organization, Cooney Brothers offers five levels of access for users: Administrative Users, Buyer3, Buyer2, Buyer1, and Requisitioner. Watch the video above for an overview of what each role can do.
Hello and welcome to the Cooney Brothers How To Video Series.

In this video we will cover organizational user roles available on the website.

There are five levels of access that users can be assigned on the website: an Administrative User, three levels of Buyer, and a Requisitioner.

The highest level of access is available to the Administrator.

An Administrative User has full control over other the users within their organization. They can create new users, edit users, and remove users. Admin Users can set the appropriate level of access for all their users by assigning roles, which controls who can buy, what locations they can buy for, and what ship-tos are available to each user. They also have the ability to set company wide purchasing budgets or budgets per buyer or shipping location. 

Administrative Users also have the full abilities of the mid-level access role, Buyer3. By default all new users for existing customers are assigned the Buyer3 role.

While an Buyer3 user cannot edit other users, they do have the ability to buy items, approve requisitions as well as orders created by Buyers, add and edit credit cards, and access account statements. 

The Buyer2 role differs in that users assigned this role can create orders without approval as long as they remain within their specified budget restrictions. Any orders that exceed their budget restrictions must be approved. This role must have an assigned approver, which can be a Administrator or a Buyer3 user. The Buyer2 users will not have access to the Account Inquiry page, which includes account statements.

Orders placed by users assigned to the Buyer1 role must always be approved by their assigned approver. Buyer1 users will not have access to save credit cards to their account as they are unable to make purchases on their own. 

A Requisitioner can search the site, add and edit part numbers, and create and share lists, however, they cannot checkout to complete a purchase. A user assigned as to this role would need to create a requisition and submit to their assigned approver. Requisitioners will not have access to view My Orders, Saved Carts or the Order Approvals page.




If you are interested in setting up User Roles for your organization, the first step is to determine who would be the Administrative User. (You can have multiple Admins!) Then contact Cooney Brothers by calling 610-272-2100, extension 333 or sending an email to [email protected]. We will be glad to set up the administrative user and answer any other questions you may have.

Thank you for watching our User Roles video.
Additional Videos You May Like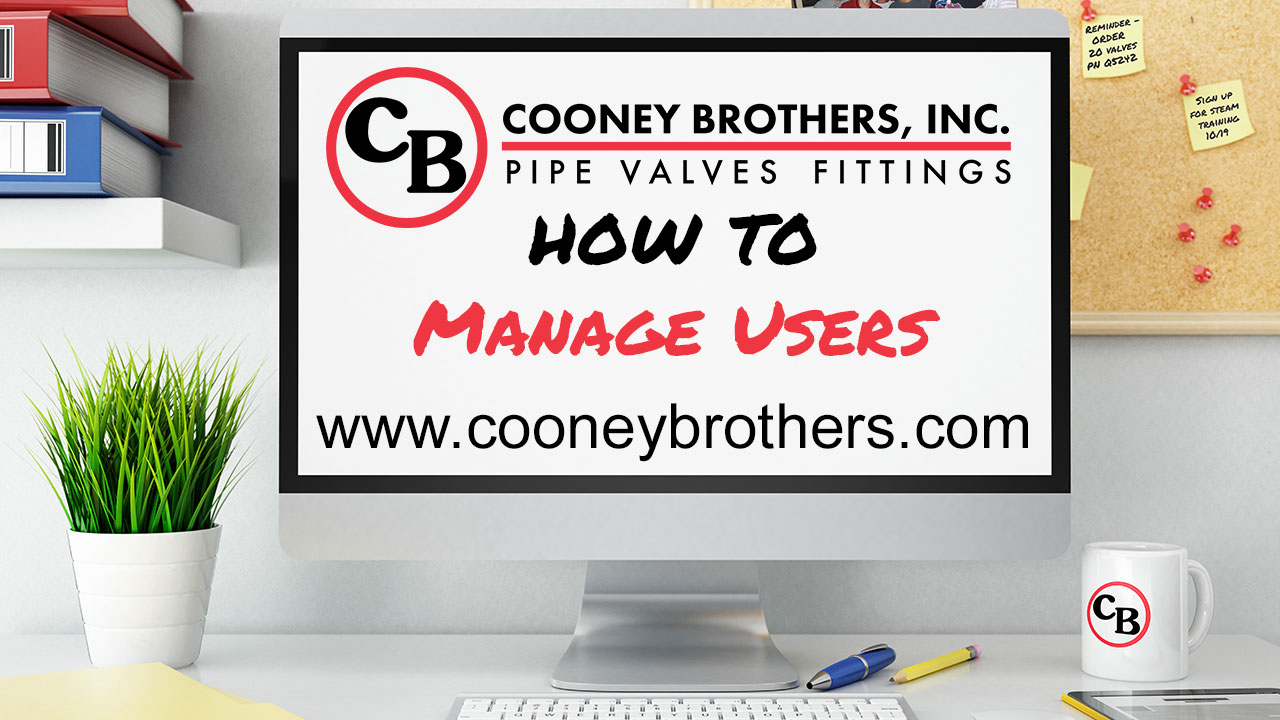 Managing Users as an Admin
Administrative Users have full control over other users within their organization, including adding new users, editing users and disabling users. Watch the video to learn more.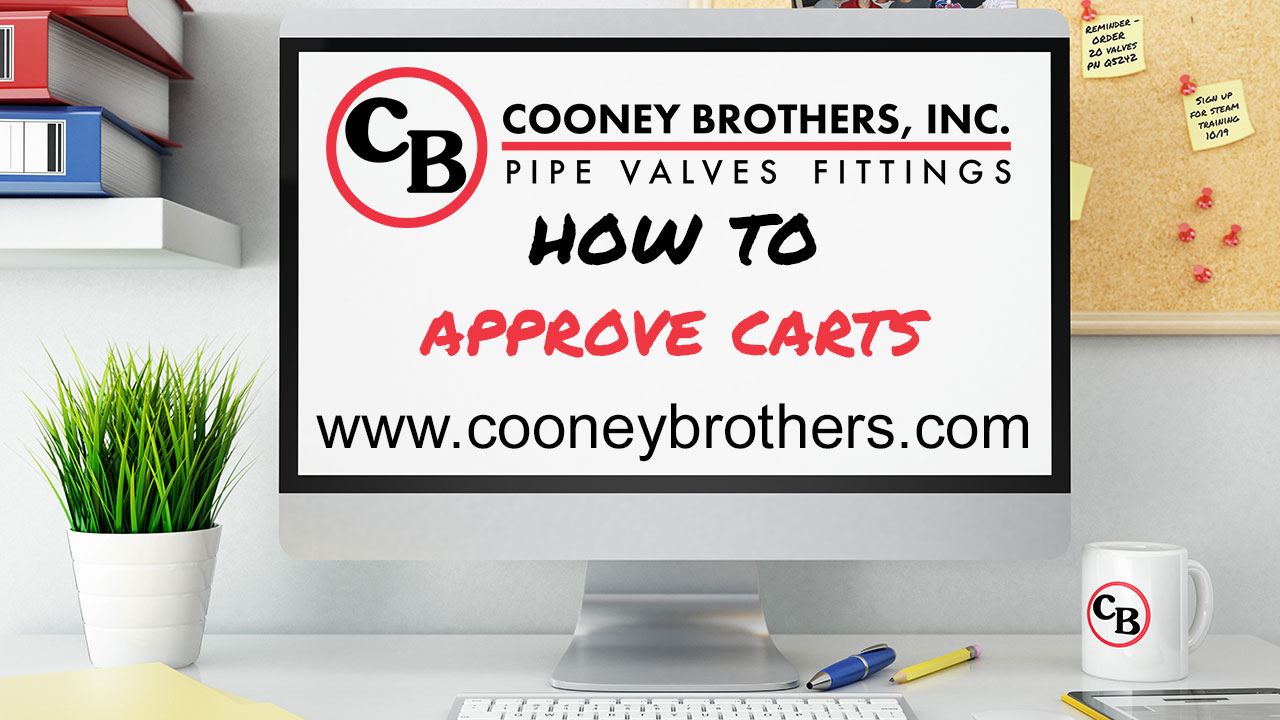 Return to all Videos for Web Assistance