Product Selection Guides
Product selection guides for Viega, Spirax Sarco, Grulok and more
Viega Press Selection Guide
---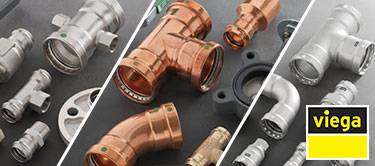 Learn more about each Viega ProPress system and how you could save valuable time and money, all while increasing safety. Visit our Viega Press Selection Guide.
Steam Trap Info & Selection
---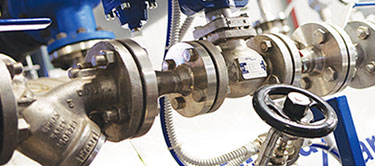 See the advantages and disadvantages of Thermostatic, Mechanical and Thermodynamic Steam Traps to determine which is best for you needs. How Steam Traps Work.
See the first choice and second choice Steam Trap to use in your specific application, from hospitals to process equipment and more. Steam Trap Selection Guide.
Spirax Sarco Spare Part Guides
---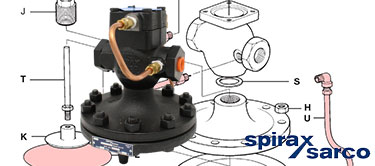 Use interactive guides to determine which spare parts you need for Spirax Sarco Valves and Pilots, including the 25P Series, BRV2S Series, SRV2S Series, and more. View Spare Parts Diagrams here.
Viega Press Installation Videos
---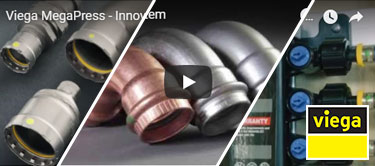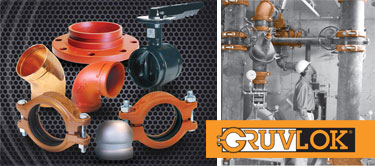 Steam Boilers: The Inside Story
---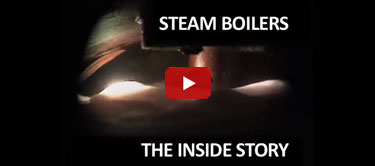 Spirax Sarco sheds light on the inner world of boiler operations in this insightful video series.
Watch the video here.

Blue Monster Tape Installation
---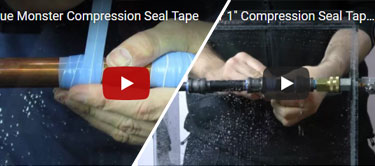 Learn how to make a secure seal in seconds using Blue Monster Compression Seal Tape.
Watch the video here.