Serving Chemical Customers
Expertise in Chemical PVF, Steam, and Sanitary Needs
Cooney Brothers proudly supplies a wide range of chemical companies with their complete PVF needs. From large, international leaders to small specialty producers, Cooney can efficiently service your needs.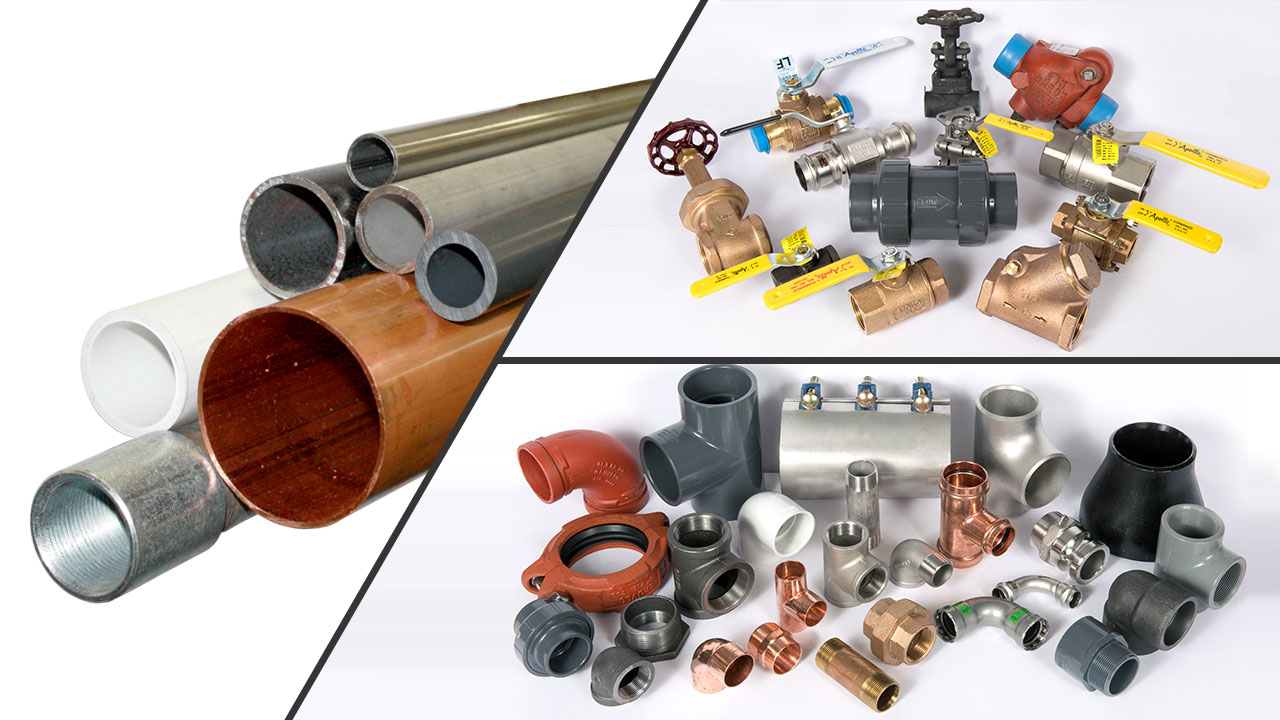 With over 80 years of expertise, we carry top brands including Apollo, RIDGID, Viega, Crane, Gruvlok, Sloan, Spears, Tylok, Ward, Watts, and more. We also offer 24/7 emergency service. Shop by Brand.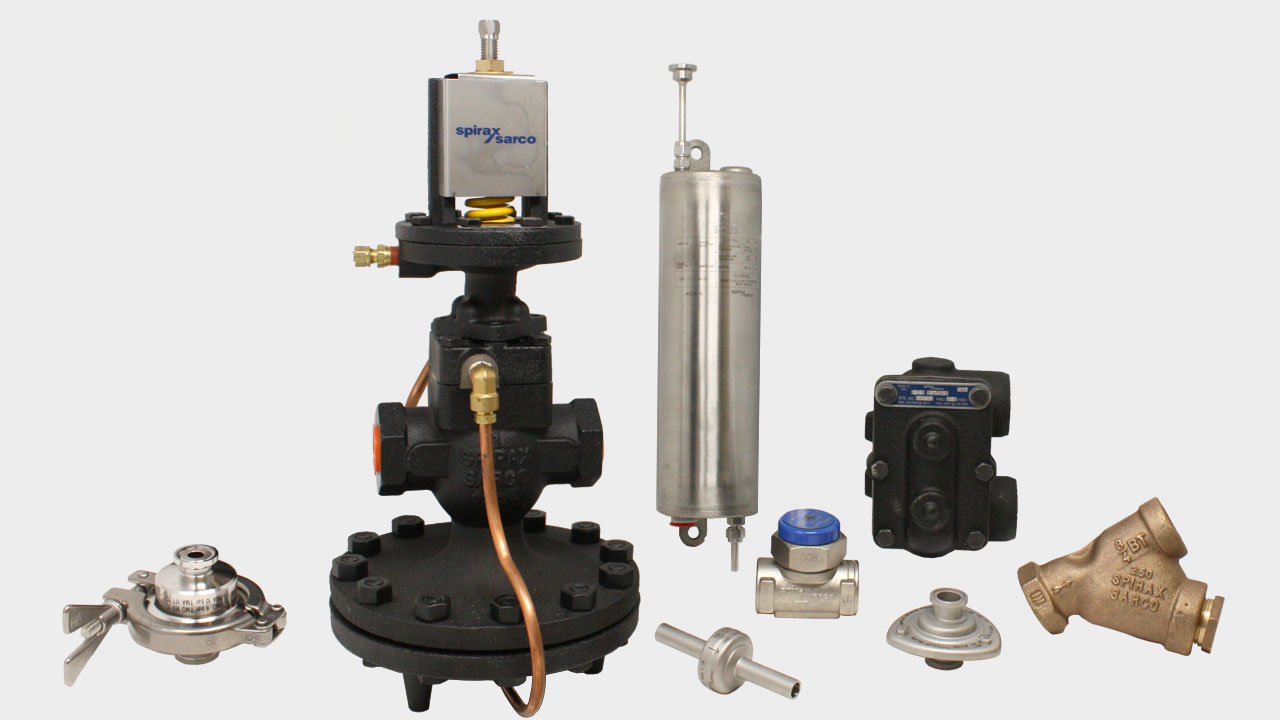 In addition to having one of the largest inventories of Spirax Sarco steam products in the US, we host off-site steam utilization seminars and perform steam trap surveys. View our Steam products catalog.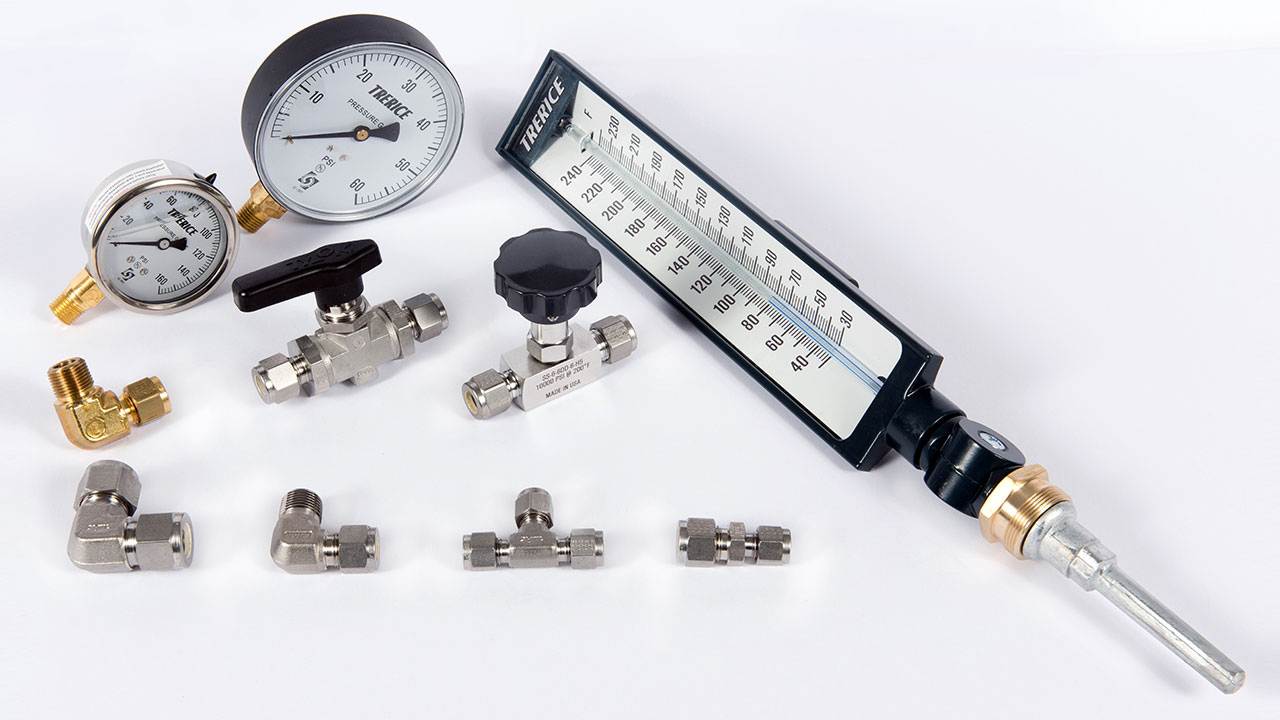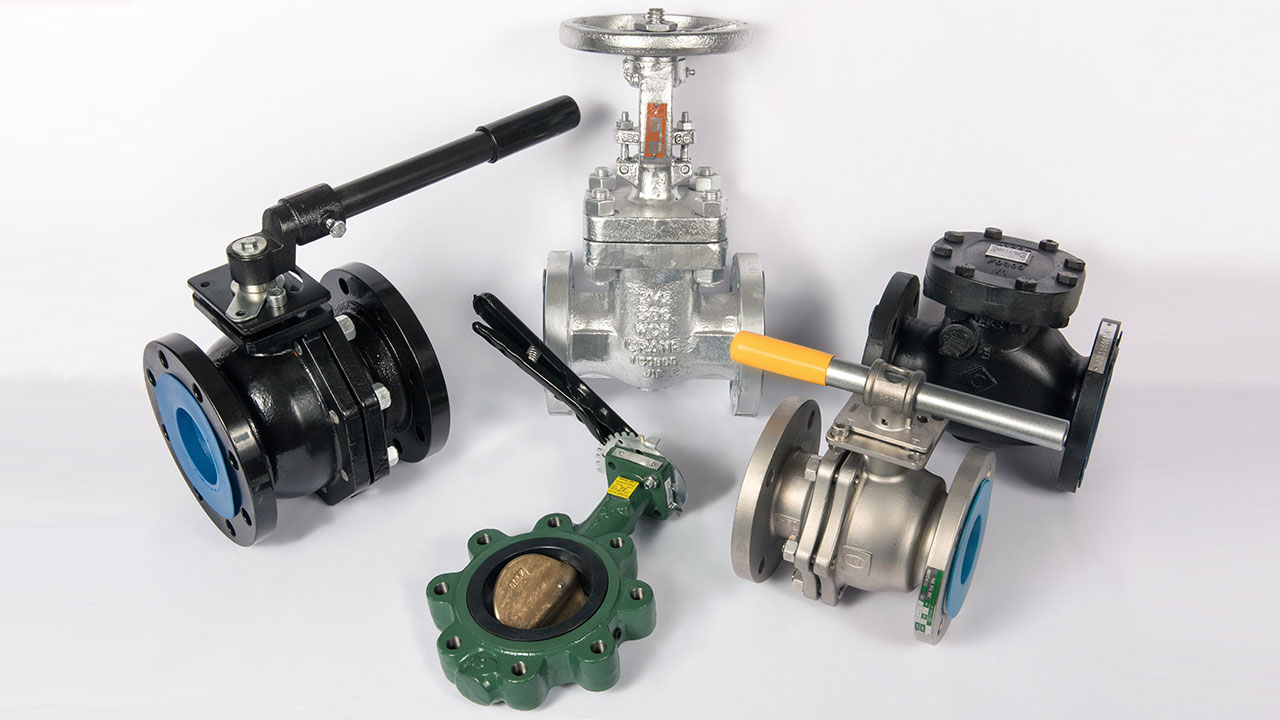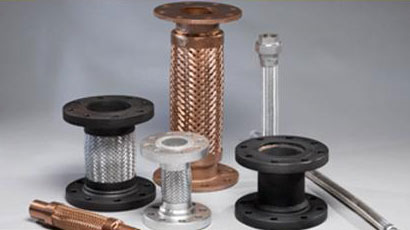 With a fabrication shop on site, our welders can produce the flexible hoses, custom spool pieces and more, to your exact specifications. Learn more.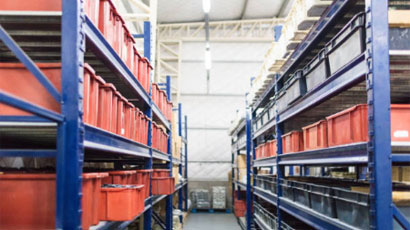 We partner with your contracted Integrated Supplier. We have established relationships with companies such as THIS (Turtle & Hughes Integrated Supply), Synovos, and Vallen, to name a few.